Plastic Fabrication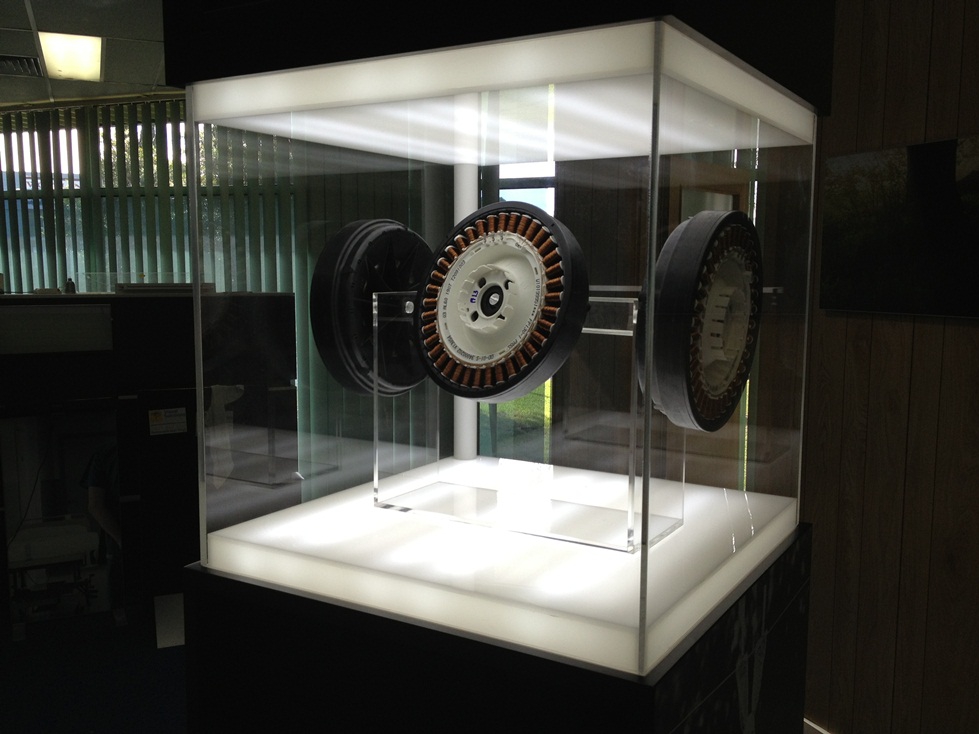 If you need your plastic cut to size, edges polished, hole drilled, bent or even welded, we can help, saving you the trouble or possibly even damaging the material.
If you are looking for a unique product or part, working from your drawings or our own design service we can manufacture almost anything from any type of plastic material as a one off or in the hundreds or thousands.
With the latest state of the art CNC and Laser equipment our plastic fabrication service combines design, plastic cutting, plastic machining, plastic milling, plastic bending and plastic welding.
Custom fabrication and finishing services include:
Plastic bending, folding, forming
Plastic cnc routing
Plastic diamond edge, hand and flame polishing
Plastic laser cutting
Plastic laminating
Plastic waterjet cutting
Plastic welding
Typical projects we are involved include:
WorkCover related machine guards and safety screens
Pool fencing, skimmer box covers and water features
Signage, shop fitting, displays and brochure stands
Awards and trophies
Industrial bath's water and pressure chambers
Industrial piston, gears, O rings, bushes and wear pads
Electronic and telecommunications equipment cabinets
Food handling equipment dispensers and hoppers
Medical test chambers and humi cribs
Marine, automotive and mining widows and guards
Highway barriers
Lighting diffusers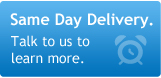 Follow us